We counsel and help individuals and families find motivation and strength to nurture and actively pursue wellness basic dimensions.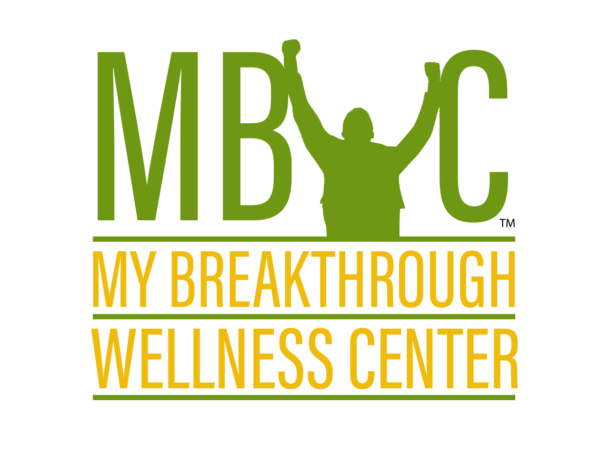 What we do: My Breakthrough Wellness Center provides counseling services and advocates for Wellness in our communities.
Why Wellness: According to Miriam-Webster, it is "the quality or state of being in good health especially as an actively sought goal."
The Global Wellness Institute defines wellness as the active pursuit of activities, choices, and lifestyles that lead to a state of holistic health.
HUDSON O. ROBINSON, MPsy, LCADC, CCS, 
Hudson Robinson is our senior therapist, he  is a dedicated, caring, and empathetic Behavioral Health therapy to clients with Substance Use Disorder (SUD) that could be co-occurring with other issues. Hudson believes every client has the strength to confront their undesirable behaviors and challenge themselves to overcome the problems in their lives that led to biopsychosocial impairments. 
Hudson offers a Person-Centered, Solution-Focused therapy grounded in Cognitive Behavioral, Motivational Interviewing, and Rational Emotive Therapy to help clients change behavior to create a higher Quality of Life and overall Wellness. 
Hudson anchors his practice in his belief that he is answering the call to be of service to others and in his master's degree in Science in Psychology- Addiction Counseling. He is a Licensed Clinical Alcohol & Drug Counselor (LCADC), a Certified Clinical Supervisor (CCS), and a Clinical Director / Program Director.
Hudson believes establishing therapeutic relationships respecting cultural diversity to provide individualized treatment helps clients change maladaptive behaviors to achieve a more desirable life. Hudson encourages his clients to be mindful of their emotions, question their feelings, own all of their decisions, and learn lessons from failures. He believes this gives them the foundation to genuinely share experiences and feelings of life events and situations that stifled growth and personal development and find ways to learn and grow.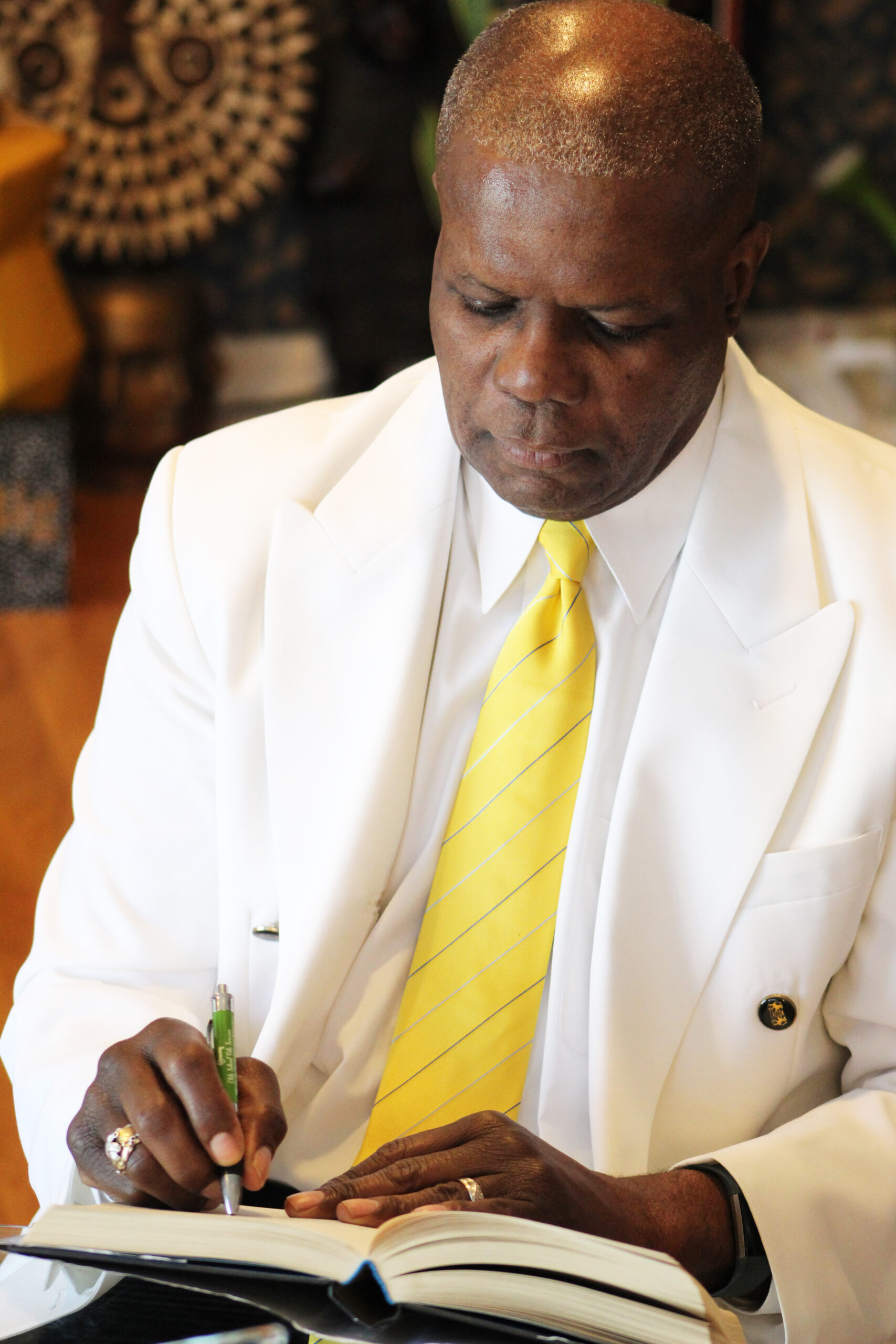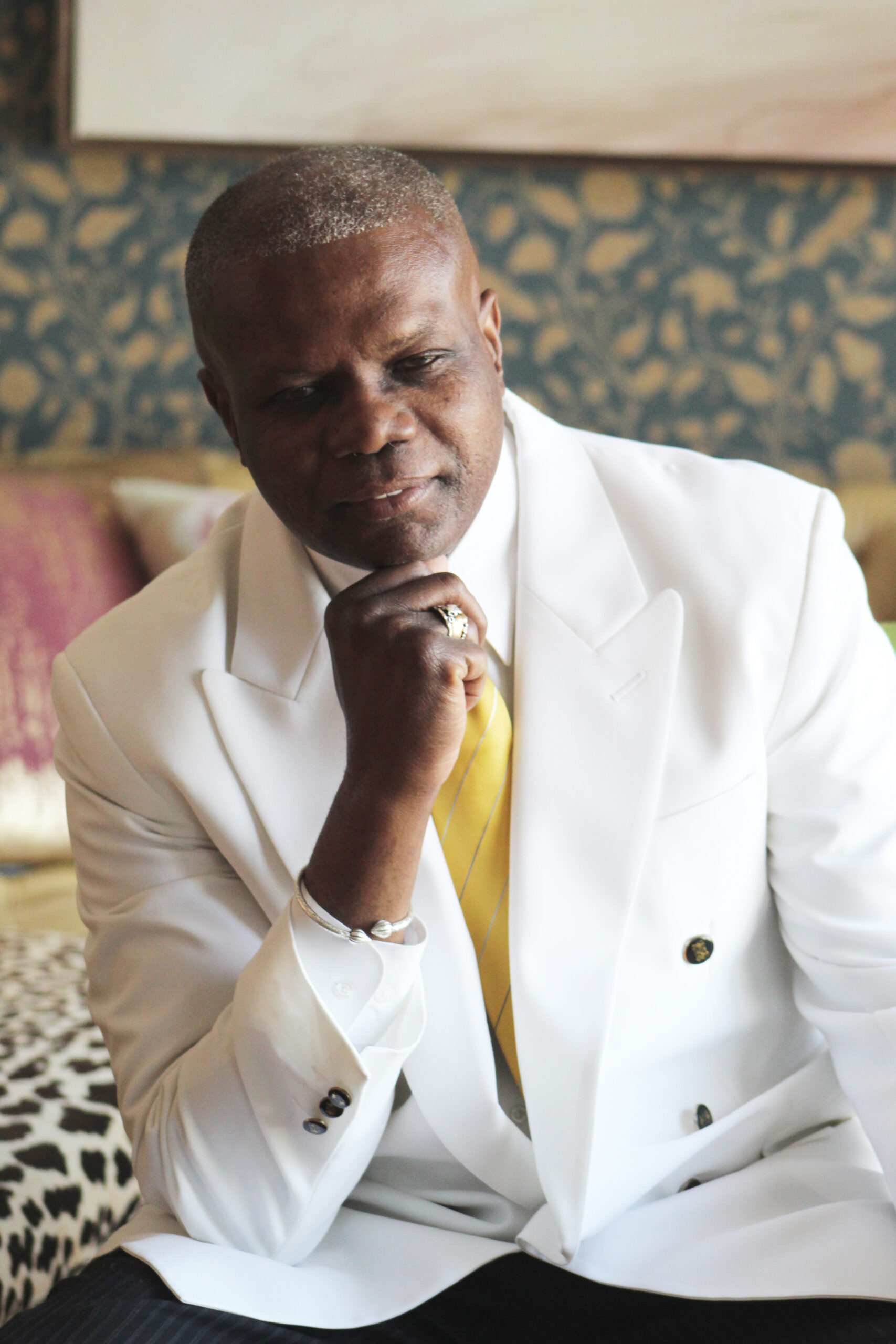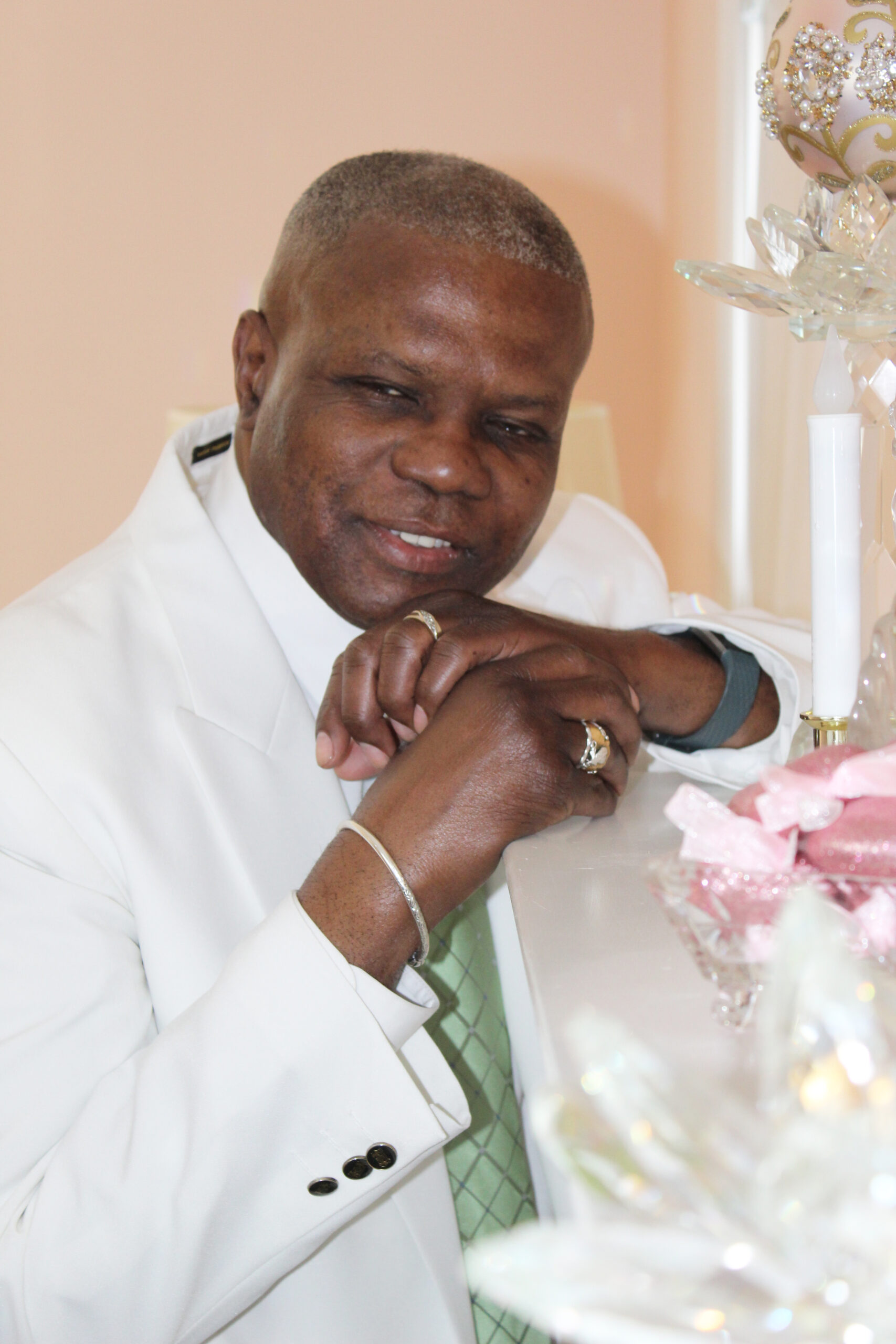 Counsel and help individuals and families find motivation and strength to nurture and actively
pursue wellness basic dimensions.
Finding richness and satisfaction in work
Know what it is you are feeling
Finding ways to live in harmony
Creativity reflects our wisdom
It is time to eliminate the noise in our interactions
Consulting Services:
1. Clinical Program Development – Agency compliance with Regulatory Authority
2. Clinical Supervision
3. Clinical Director
4. Clinical Administration
5.Agency Policy Development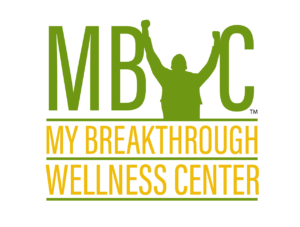 The program provides counseling and individualized therapy focused on changing undesirable behavior and developing new behavior that holistically enhances one's quality of life.  
Need a free consultation?
Book An Appointment:
Contact Info: Call or Email Hudson Robinson for a free consultation now – (551) 205-5917 
Visit: Hudson Robinson, LCADC, West Orange, NJ, 07052 | Psychology Today
Hours of Practice:  Flexible between 9 AM – 5 PM. 
Fees and Payment Structure: USD 150.00 /Hour.
Sliding scale also available